People
The SNI network includes scientists from a range of different disciplines. They bring their enthusiasm to work on a large variety of projects but they all have one goal in common: to explore the laws of the nanoworld and to apply them. The SNI management team deals with day-to-day business and ensures that researchers within the SNI can concentrate on science.
In our newsletter, SNI update, we regularly portray SNI members – we describe their career, their motivation and their goals. Additionally, we report on awards and accolades that SNI members have received.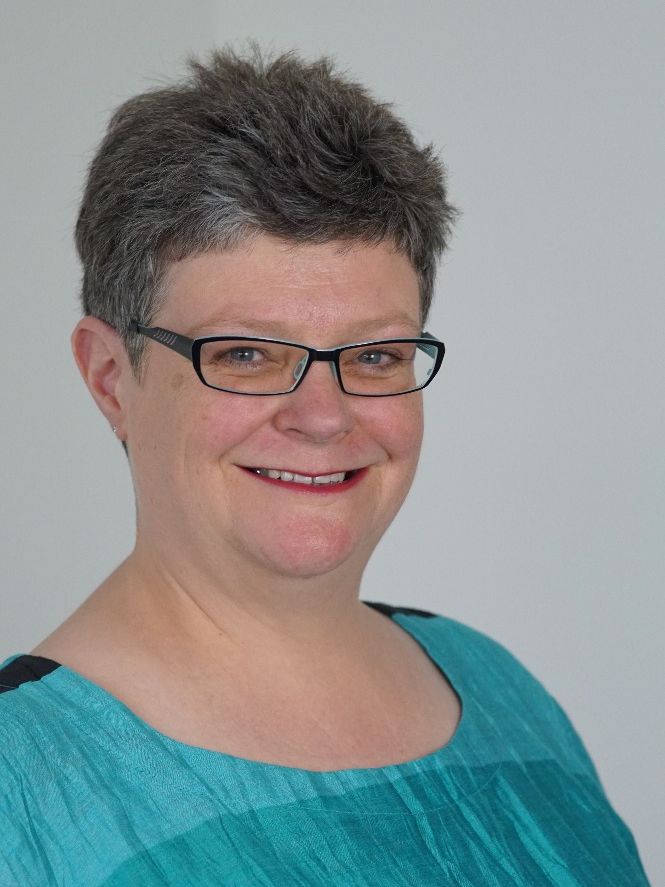 "'If you want to go fast, go alone, but if you want to go far, go together.' This American saying perfectly describes the cooperation within the SNI network."
Claudia Wirth, SNI Managing Director