The SNI PhD School
In 2012, the Swiss Nanoscience Institute founded a PhD School to promote the education of young researchers in the nanosciences. The research activities address the cutting edge scientific and interdisciplinary approach of nanoscience and technology and root in disciplines such as physics, chemistry, biology, medicine and engineering.
Each doctoral student is supervised by two scientists from the interdisciplinary SNI network and belongs to the successful SNI PhD School. Within this network, scientific exchange and networking is of great importance. All PhD student participate in these meetings of the network as well as in their Winter School and several courses that are specifically designed to meet the requirements of the doctoral students.
The PhD School is highly international. Currently, PhD students from 15 different countries are enrolled.
PhD School projects starting in 2024
Apply now for PhD positions starting in 2024.
Ref. Nr.

Project

Principal Investigator (PI)

Co-PI

P2301

NANO-PHOTO: NANOstructured protein materials for PHOTOcatalysis
(Candidate is already chosen. Please don't apply)

Adrian Bunzel (ETH D-BSSE)

Thomas R. Ward (University of Basel)

P2302

Elucidating synergistic effects of nano topography and peptide immobilisation on osteogenesis (project description)

Anne Géraldine Guex (UZB)

Michael Nash (University of Basel)

P2303

Vertical Quantum Dots in Coupled Ge Quantum Wells

Andrea Hofmann (University of Basel)

Ilaria Zardo (University of Basel)

P2304

Selective new-to-nature nanopores enabled by biomolecular condensation

Roderick Lim (University of Basel)

Maria Hondele (University of Basel)

P2305

The role of metallic nanoparticles in amyloid condensates and aggregates (project description)

Luo Jinghui (PSI)

Sebastian Hiller (University of Basel)

P2306

Enabling the challenging separation of radionuclides via the entrapment inside molecular containers (project description)

Konrad Tiefenbacher (University of Basel)

Patrick Julian Steinegger (PSI)

P2307

Coherent feedback control of nanomechanical oscillators (project description)

Philipp Treutlein (University of Basel)

Patrick Potts (University of Basel)

P2308

A diamond-based spin-photon interface (project description)

Richard Warburton (University of Basel)

Patrick Maletinsky (University of Basel)
Timeline 2023/2024
| | |
| --- | --- |
| 30 April 2023 | Deadline for project proposal submission to Claudia Wirth |
| May - June | Review process |
| Late June | Information about project acceptance |
| July - November | Search for candidates, interviews and hiring |
| October - November | Online application tool open |
| 1 January 2024 | Earliest project start |
| 1 July 2024 | Latest project start |
Upcoming events
Nano-Tech Apéro:
25 October 2023
Nanoscience in the Snow
17-19 January 2024
Rhetoric Workshop:
13-14 June 2024
Annual Event 2024:
4-6 September
Annual Event 2025:
10-12 September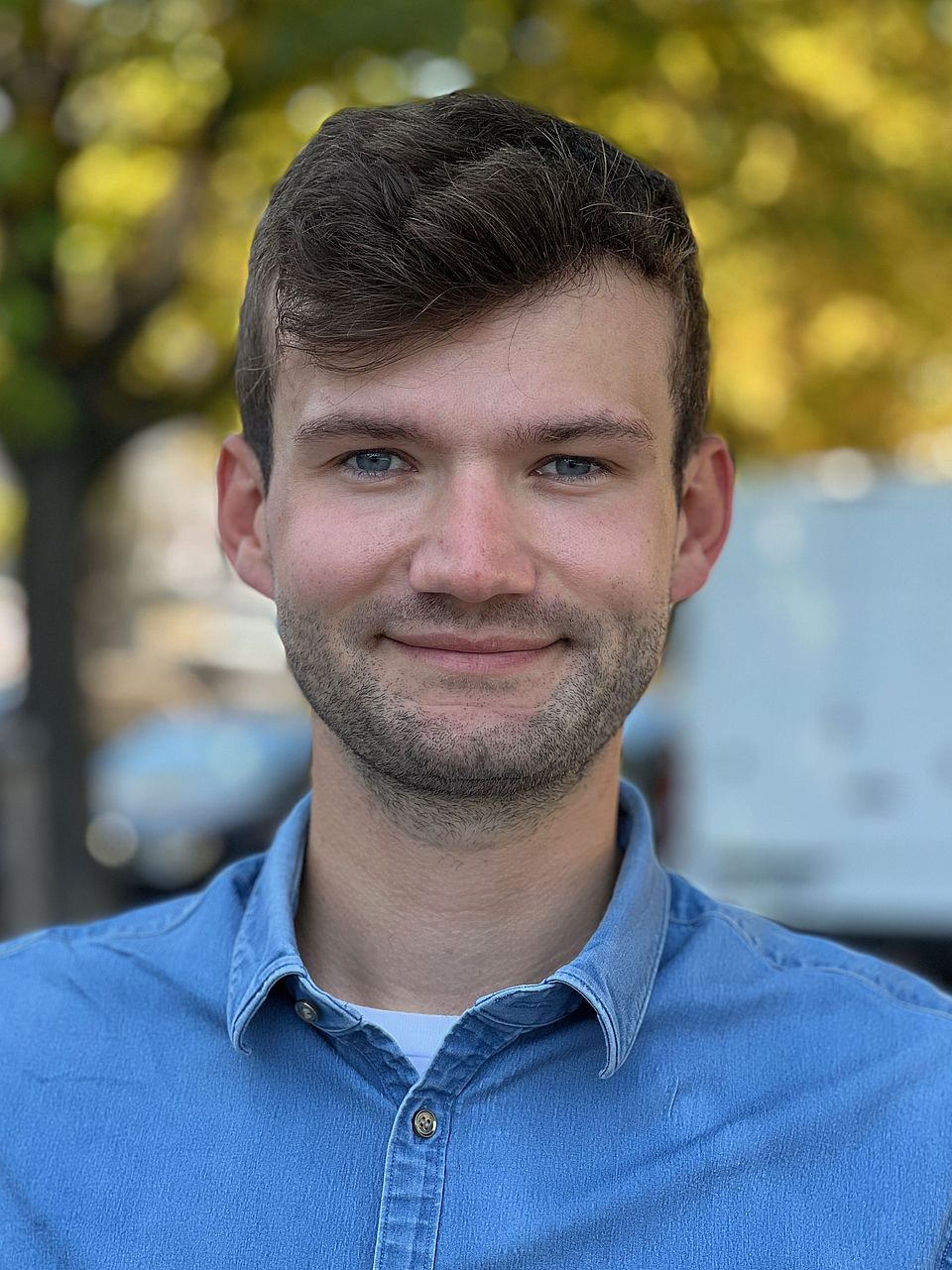 "I can recommen

d

the SNI PhD School to everybody who is interested in interdisciplinary science."
Dr. Thomas Mortelmans, former doctoral student at the SNI