Cooperation with industry
Since 2007, the SNI's Nano-Argovia program has been supporting applied research projects in collaboration with industrial companies from Northwestern Switzerland. The companies listed below were partners in Nano-Argovia projects.
You can find short descriptions of the Nano Argovia projects under: Applied Research
Selection of partner companies
"We couldn't have hoped for a better result. Publications in prestigious journals are the best form of publicity."
Dr. Sacha De Carlo, Business Development Manager, Dectris AG (Baden-Dättwil, AG) on the A3EDPI project, which was led by Dr. Tim Grüne (photo).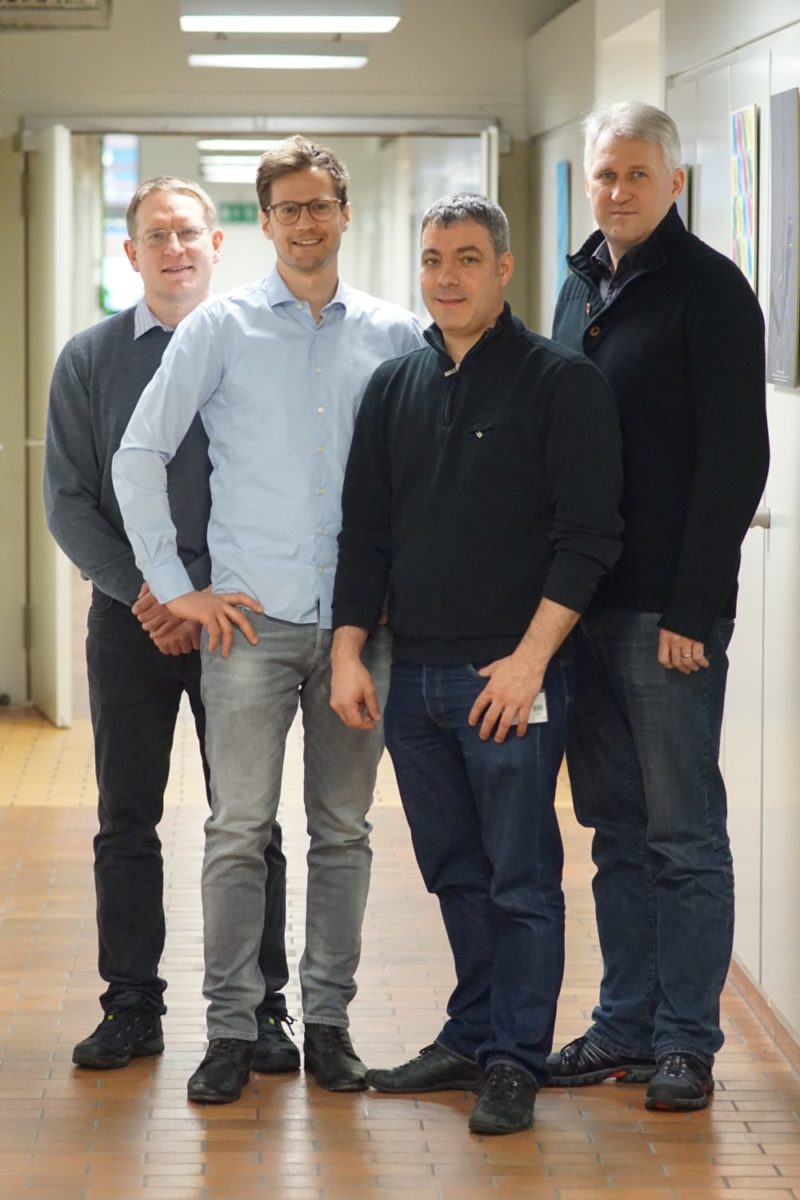 "Nano-Argovia projects bring together experts from different research institutions and specialists from companies in the region. Our SCeNa project has laid the foundation for follow-up projects and has brought great progress in the analysis of single cells."
The Nano-Argovia SCeNa project team has built a platform to study single cells.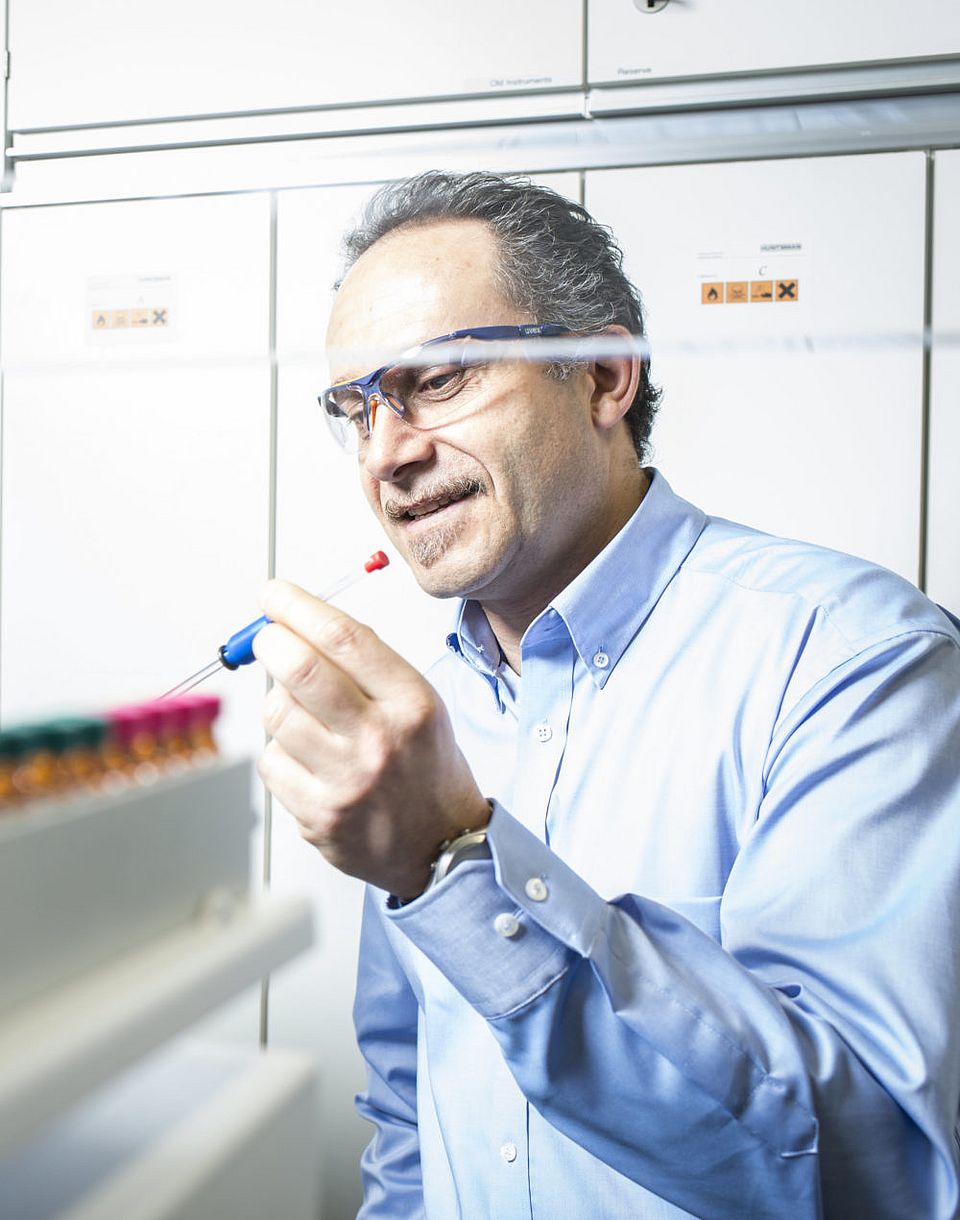 "By participating in Nano-Argovia's NanoTough project, we are expanding our knowledge of new composite materials and we hope to build on our leading position in this field.
Dr. Alessandro Napoli, Global Technology Manager, Huntsman Advanced Materials GmbH (Basel)
---
"For us as a newly founded startup, the Nano-Argovia program is an ideal opportunity to create the technical conditions for preclinical and clinical investigation of mechanoresponsive liposomes."
Dr. Andreas Zumbuehl, Chief Technology Officer, Acthera Therapeutics (Basel)




---
"The Nano-Argovia program is a valuable opportunity to collaborate with two regionally leading institutions such as FHNW and the University of Basel to develop this next generation of functional biomaterials."
Dr. Stefano Tugulu, Founder and Director of NovoNexile
---
"The NanoLase project is very exciting and promising for TLD Photonics as it helps to develop new technology, as well as to demonstrate its use in materials processing. It will bring the new product line to TLD Photonics, which could represent a breakthrough from laser micro- to laser nano-machining."
Stephan von Wolff, CEO of TLD Photonics AG
---