Network
The success of the SNI is based on the interdisciplinary network that has been built up and consolidated over the years. This network includes various departments at the University of Basel, different research group at the University of Applied Sciences Northwestern Switzerland (FHNW) in Muttenz and Windisch, the Paul Scherrer Institute (PSI), the Department for Biosystems Science and Engineering at the Federal Institute of Technology (ETH) Zurich in Basel (D-BSSE), the CSEM (Centre Suisse d'Electronique et de Microtechnique) in Muttenz, and the technology transfer center ANAXAM. The wider network includes the Hightech Zentrum Aargau and Basel Area Business & Innovation.
Within the SNI network, there are also numerous contacts with industrial companies working on applied research projects with SNI members in the Nano Argovia program. About half of the funded applied projects involve companies from the heavily industrialized business location of Aargau, where nanotechnologies are highly relevant in industry and research.
Exchange of information within the network is constantly stimulated and encouraged through membership of the SNI and regular academic conferences involving its members. One route to membership is by participating in SNI projects.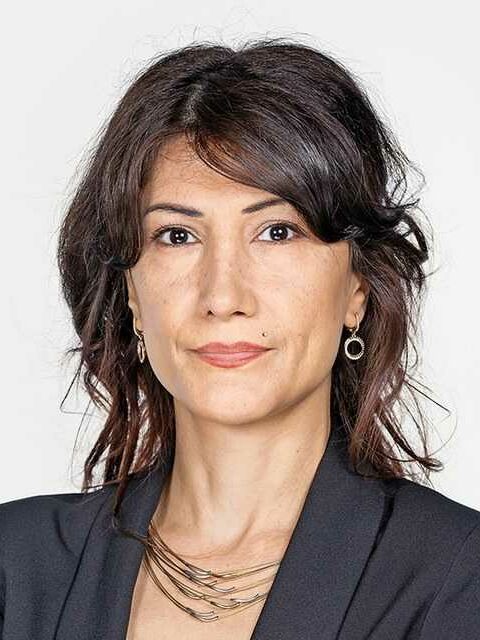 "The SNI facilitates excellence in multidisciplinary fundamental and applied research and provides opportunities for innovation."
Prof. Dr. Oya Tagit, Team Leader BioInterfaces FHNW, Member of the SNI Executive Committee