/ News, Medienmitteilung
Special issue in commemoration of Wolfgang P. Meier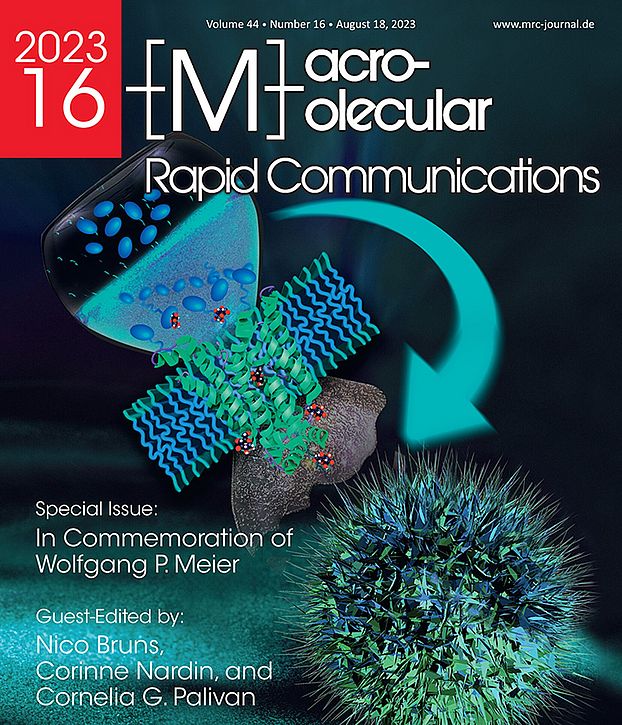 A special issue of Macromolecular Rapid Communications has just been published dedicated to Wolfgang P. Meier, who passed away in January 2022.
Wolfgang Meier was a professor at the Department of Chemistry at the University of Basel, vice director of the Swiss Nanoscience Institute, and head of the nanoscience study program at the University of Basel. With his research on amphiphilic copolymers, he has provided significant impetus for various applications from medicine to food science and technology, and has inspired numerous researchers to explore this frontier of chemistry and nanoscience.
In the editorial of the journal, Nico Bruns, Corinne Nardin and Cornelia G. Palivan describe the career of Wolfgang Meier and list all the articles contributing to this special issue. In their text, they also make it clear what a wonderful person Wolfgang Meier was, with whom we all associate very positive memories.

Editorial of the special issue of Macromolecular Rapid Communications